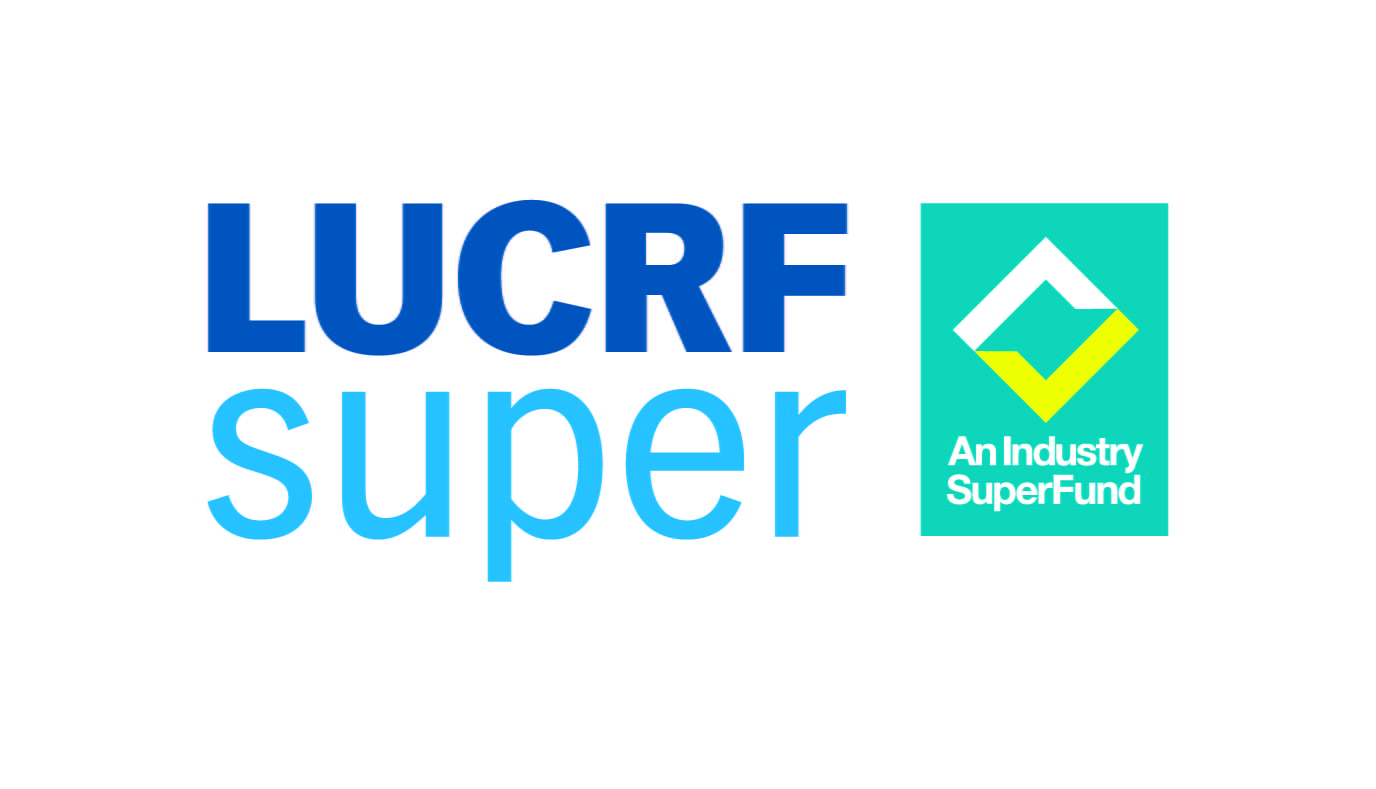 Targeted programs for youth in the local Devonport and Burnie regions received a boost recently with YFCC's weekly ARVOs program receiving a grant from the LUCRF Super Community Program. The funding, provided over two years, will enable YFCC to expand and continue these important services for local youth.
The ARVOs Program provides social engagement and inclusion opportunities through recreational and social activities to local Devonport and Burnie youth. Through weekly after-school sessions and school holiday activities, ARVOs youth and health promotions staff work with participants on various youth related issues including self-care and living skills, social networks and relationships, emotional and mental health, mindfulness, general health, motivation and taking responsibility.
Over the 2017-18 year, ARVOs has provided 935 youth across Devonport and Burnie with a safe and welcoming environment to socialise, learn and develop.
Weekly ARVOs activities are varied and include practical workshops in craft and art, woodwork, music, cooking and gardening. There are also games days, theme days such as "Mexican Fiesta day" and guest speakers and presenters are a regular feature of ARVOs activities, including local Aboriginal groups, artists, wildlife experts and musical presenters.
The LUCRF Super Community Program was established in 2010 to support projects that build skills, capacity and knowledge within communities. Central to this Community Program is the belief in doing good work in the community to help those less fortunate. This tenet strongly aligns with the values of LUCRF Super and its unique heritage which focuses on providing dignity to all, particularly in retirement. The Community Program is dedicated to providing support for organisations that enrich the lives of disadvantaged Australians to encourage them to develop skills and attitudes that will assist them throughout their lives.
A huge thank you from YFCC and local youth across Devonport and Burnie for their generous support.